Lexie
Desiree Acres Live Wire at Woebgon
This website was created and is maintained by Don Bullock.
He can be reached at basithd@yahoo.com
All material on this website is copyright by Donald W. Bullock
All rights are reserved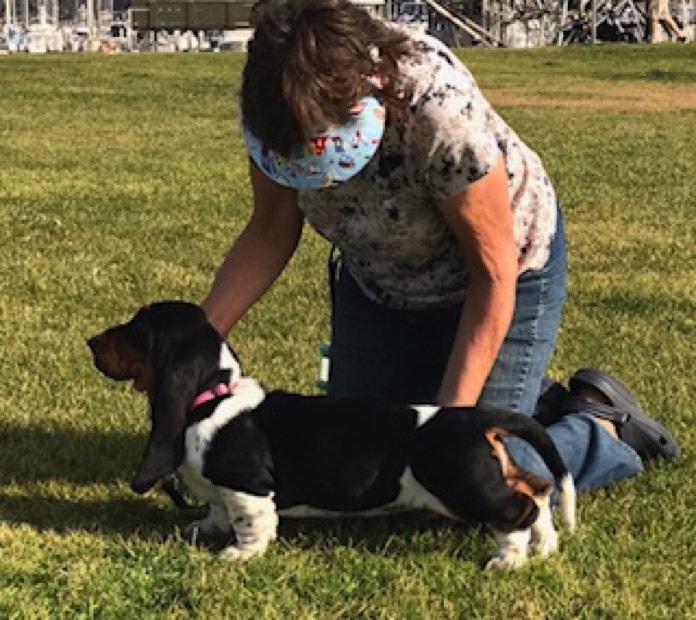 This is the girl we will be getting from Pixie's litter. She is currently living with Ron & Mary and won't come to live with us until the first weekend in March.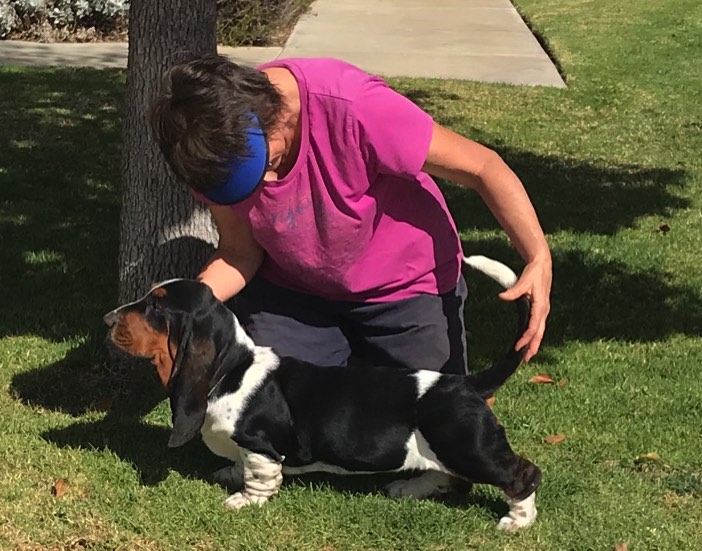 Lexie at her first conformation class. She did quite well.
Desiree Acres Live Wire at Woebgon
Winners Bitch
Judge: Mr. Stewart Dankner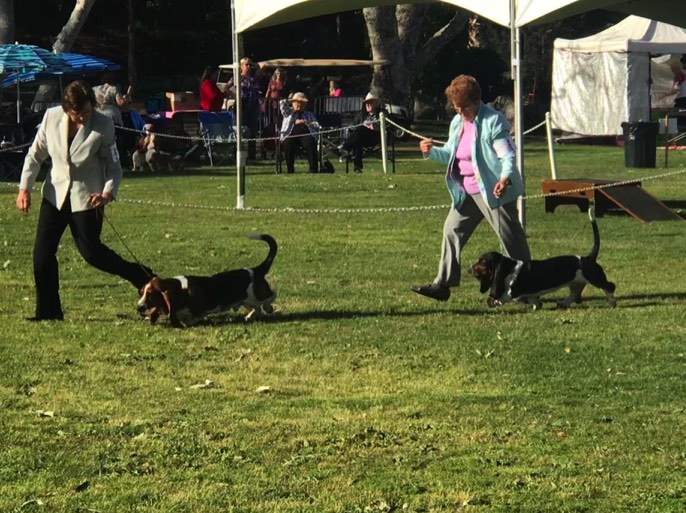 Sweepstakes
Saturday: Desiree Acres White Tales and Sneakers
Best in Sweepstakes
"Baz"
Sunday: Desiree Acres Live Wire at Woebgon
Best in Sweepstakes
"Lexie"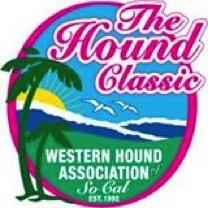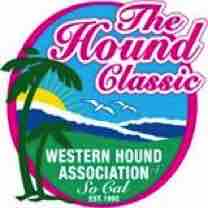 Desiree Acres Live Wire at Woebgon
Winners Bitch & Best of Winners
Four Point Major
Judge: James E. Frederiksen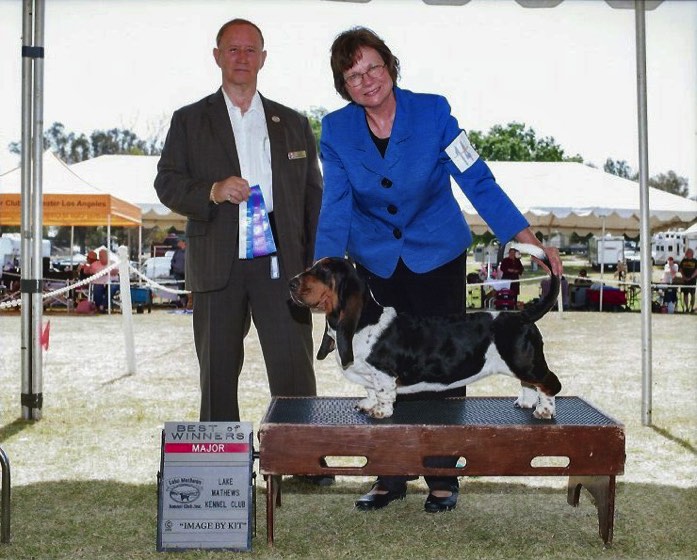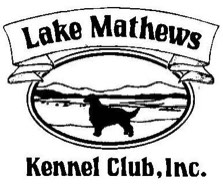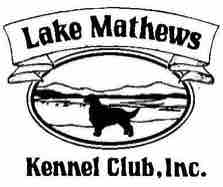 This was an outstang start to showing Baz and Lexie from this litter. Lexie's win at her very first show is another FIRST for us. We've never had a basset hound win at their very first show before. Both puppies looked great and the sweepstakes judges had difficulty choosing between the two.
Judge Danker, from Canada, really liked Lexie on Saturday. We greatly appreciate getting opinions like this from judges from different countries.
This was another outstanding win for Lexie. Winning a four point major at six months, especially at her third show, is very unusual. Judge Frederiksen told us that she was an outstanding bitch.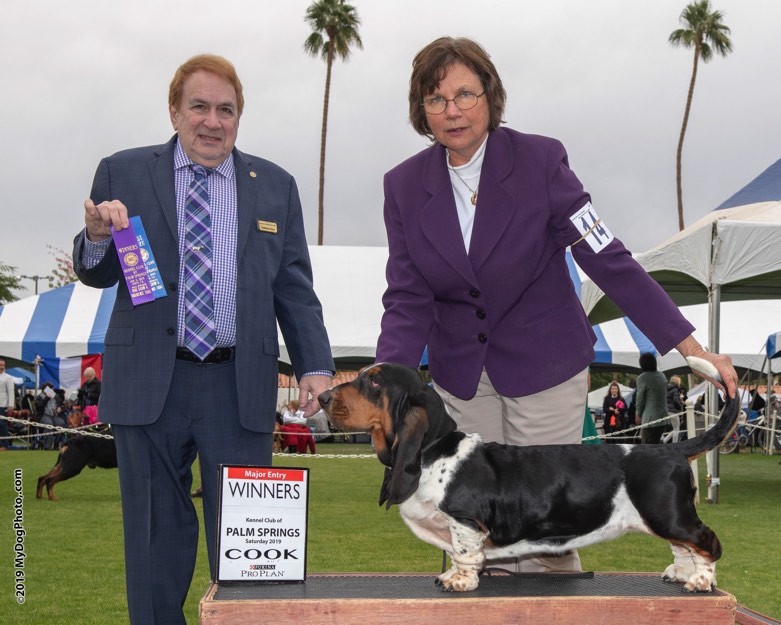 Winners Bitch
Desiree Acres Live Wire at Woebgon
At the the first all breed show of the year in 2019, the Kennel Club of Palm Springs, Lexie was Winners Bitch for a three point major. There were ten class bitches in the show. Lexie was shown by her co-owner, Mary Lukins. This is her second major win giving her eight total points toward her AKC Championship.