In Memory
GCh. Ch. Woebgon's Kickapoo Joy Juice, ROM
Our Joy
June 23, 2003 - July 16, 2014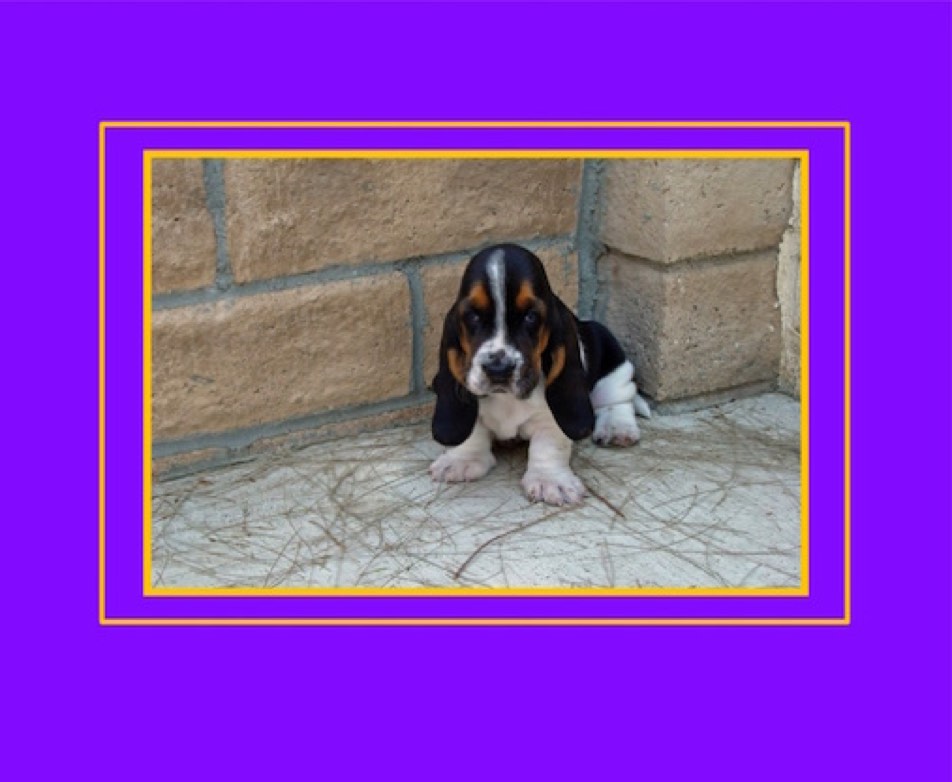 We at Woebgon Bassets would like to share with you some of the memories we have of Joy and hope they will help you understand why we do what we do. Joy was a very special girl.
This website was created and is maintained by Don Bullock.
He can be reached at basithd@yahoo.com
All material on this website is copyright by Donald W. Bullock
All rights are reserved
Alternate Video
This version of this video located is stored on YouTube.
Note: The music is different on this video.
This video is hosted on YouTube. It is meant for the private viewing of the clients and friends of Woebgon Bassets. It is not to be published or shared elsewhere or copied by any means. Thank you.
NOTE: You may need to give this video time to load based on your Internet speed or there is an alternate version below that is hosted on YouTube.
Please Note: Due to the music by Barry Manilow on this version of the video it can not be hosted publically. It only appears here for our friends, clients and fans. It is Copyrighed © by Don Bullock with all rights reserved. PLEASE DO NOT SHARE ANYWHERE ELSE
Copyrighed © by Don Bullock with all rights reserved.