Show Highlights from These Years
Sorry that our Show News pages don't go back any farther.
Check out our Special Wins page for other Show News.
We hope to see you at a dog show.
Check out Now Showing for more information on who you may see.

Below are links to past years of our dog show wins.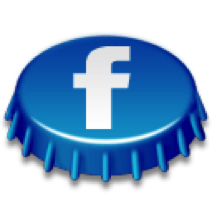 We often post information on Facebook before we update our website.
For a schedule of most dog shows in Southern California:
The week prior to each show a Judging Schedule is posted on this website. Dog shows run very close to this schedule. Try to arrive at least half an hour before a show to park and locate the ring for basset hounds. It's best to talk to people after the show is over because prior to showing they may be busy preparing their dogs or concentrating in showing. Basset hound owners are very friendly and welcome strangers. We love dog lovers.