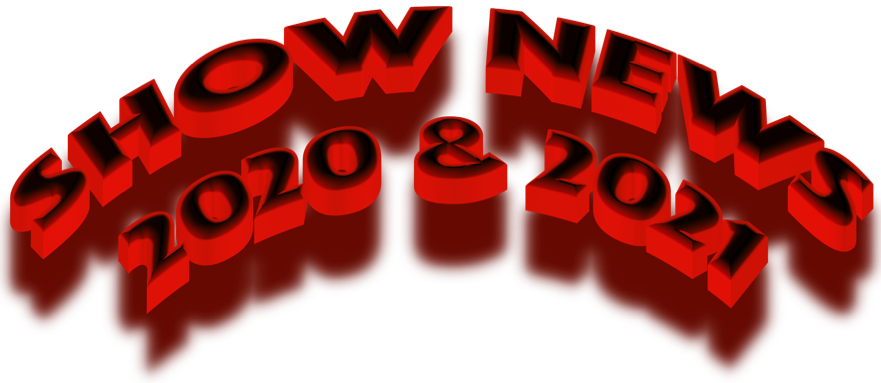 A TIME WHEN THE WHOLE WORLD
STOPPED ALL REGULAR ACTIVITY
INCLUDING DOG SHOWS
During this time everything became very confusing with tragic results and a possible promise for the future.
We'd just barely started 2020 when the world shut down by COVID-19. The day after one of our last wins for the year our long time friend Mary Lukins, who was with us at that show, was suddenly stricken by a brain tumor and subquently passed away. Then, before we were able to get out and visit people our long time mentor, Sue Shoemaker, succomed to the cancer that had been attacking her for several years.
BUT, during this time when few people could travel, our new girl Emmy was delivered to us from by Steve Casey, Jeffie's husband, from Florida. She blossomed into a super show prospect and wonderful member of the family while we were all still prisoners in our own homes.
It's impossible not to get emotional when thinking back on these two years. I've obviously combined them together because of everything that transpired or didn't happen during this time.
Once the dog shows started up in 2021 as shown below we did quite well, finishing a Grand Champion, Lexie, and getting a great start for our new girl, Emmy.
Show Highlights from These Years
Sorry that our Show News pages don't go back any farther.
Check out our Special Wins page for other Show News.
Best of Breed
From the Bred by Exhibitor Class