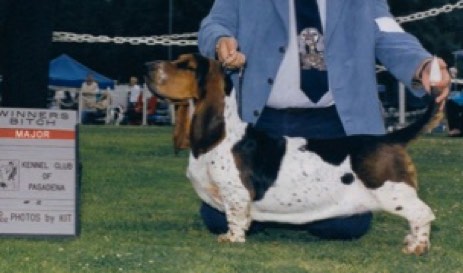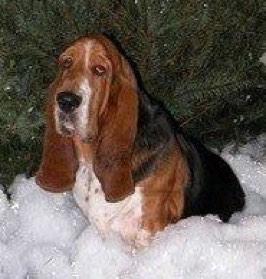 Topper
Ch. Me-Don's Ol'South's
Top Priority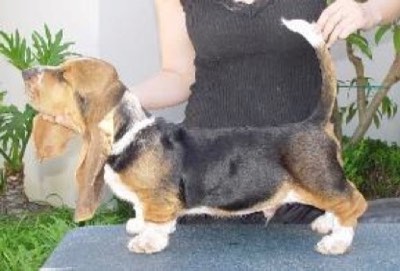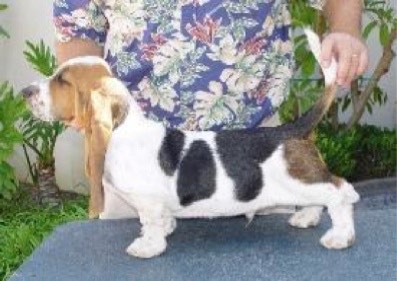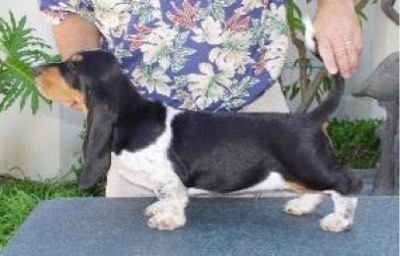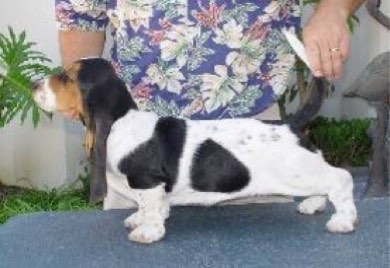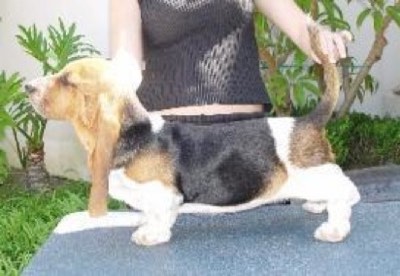 Annabelle
Woebgon's California Splash
This website was created and is maintained by Don Bullock.
He can be reached at basithd@yahoo.com
All material on this website is copyright by Donald W. Bullock
All rights are reserved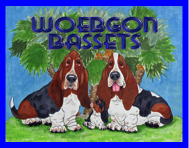 I have many photos from this litter to sort through. When time permits I'll do that and post the pictures from this litter here.